China Professional Racing Chair Manufacturer
China Professional Racing Chair Manufacturer: High-Quality Wholesale Supplier
Introducing Anji Yihe Home Supplies Co., Ltd., a renowned professional racing chair manufacturer in China. With years of experience in the industry, we take pride in offering high-quality, ergonomic racing chairs designed to enhance your gaming or office experience.

Our racing chairs are meticulously crafted using premium materials to provide superior comfort and support. The adjustable features, including height, armrests, and backrest tilt, ensure that you find the perfect sitting position, reducing fatigue and promoting better posture during long hours of gaming or work.

We understand the importance of durability and long-lasting performance, which is why our chairs are built to withstand rigorous use. The sturdy construction, coupled with the high-density foam padding and breathable upholstery, ensures a comfortable and enjoyable seating experience.

As a leading supplier and factory, we prioritize customer satisfaction and strive to meet your specific requirements. Whether you are an avid gamer or a professional seeking ultimate comfort, our professional racing chairs are tailor-made for you.

Upgrade your gaming setup or office space with our top-of-the-line racing chairs. Choose Anji Yihe Home Supplies Co., Ltd. as your trusted partner for all your professional racing chair needs.
Anji Yihe Home Supplies Co., Ltd.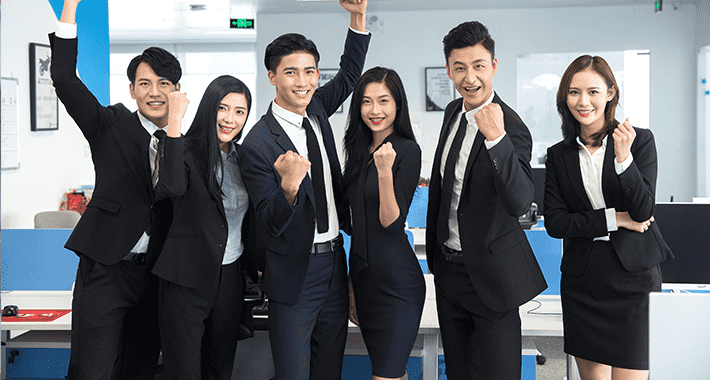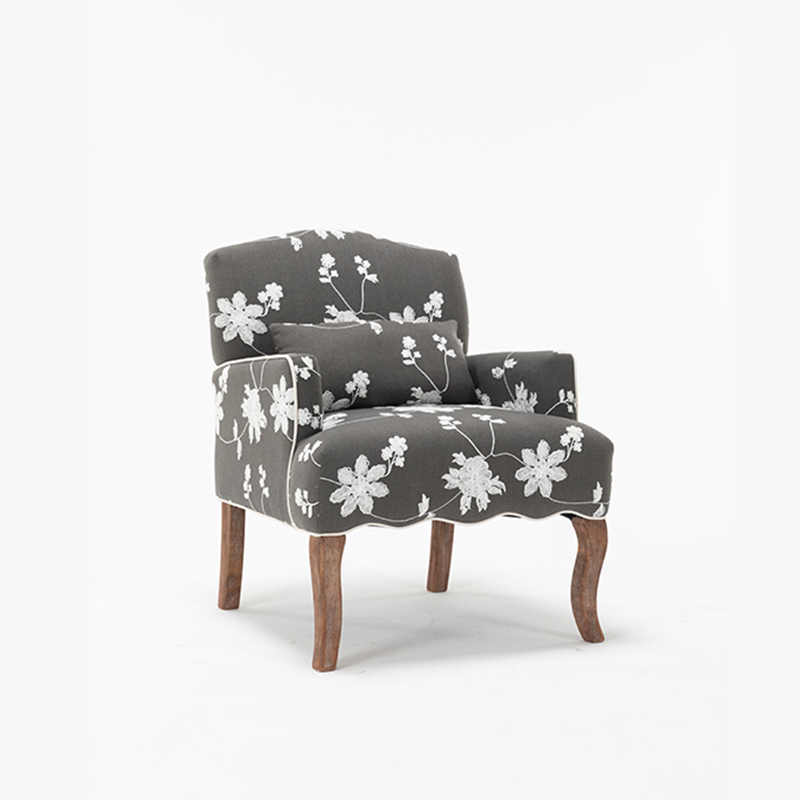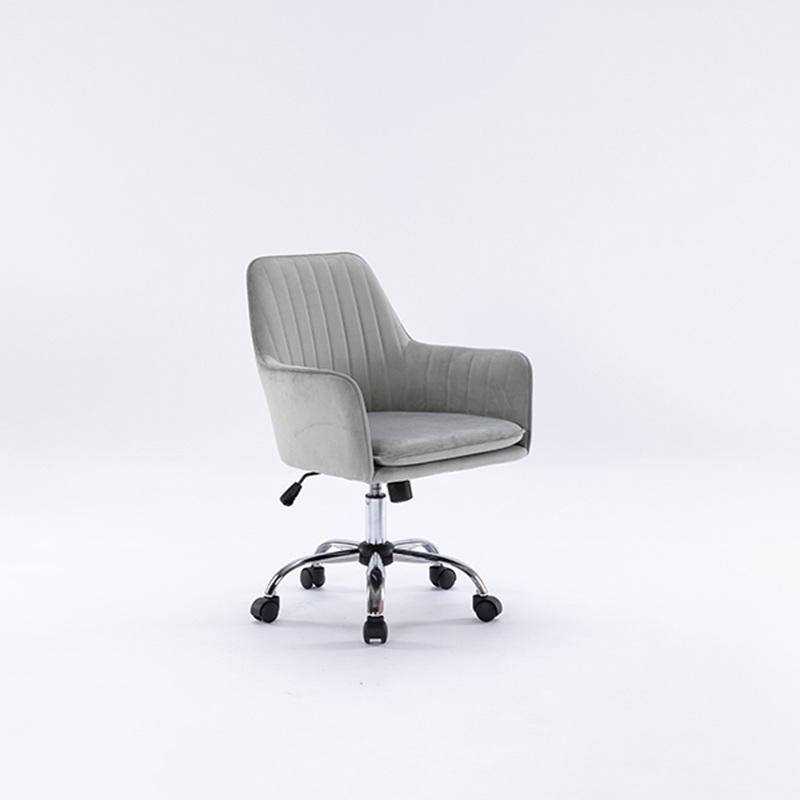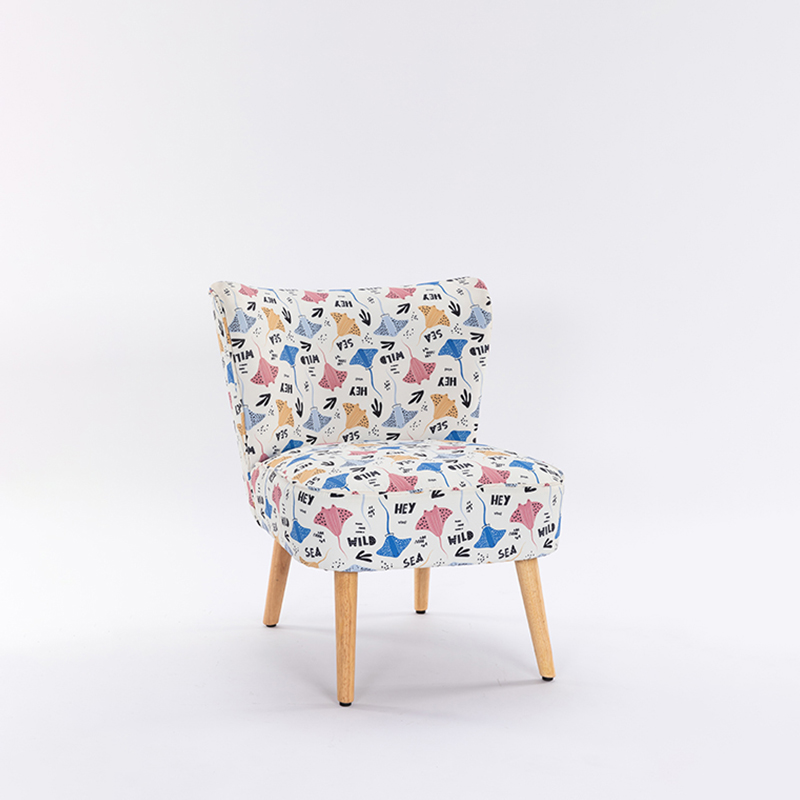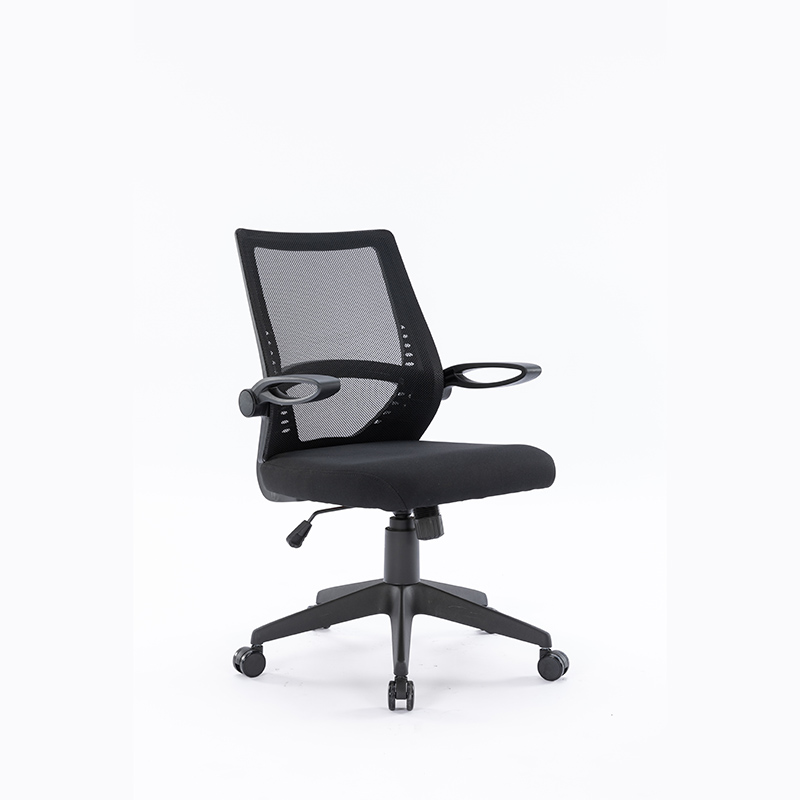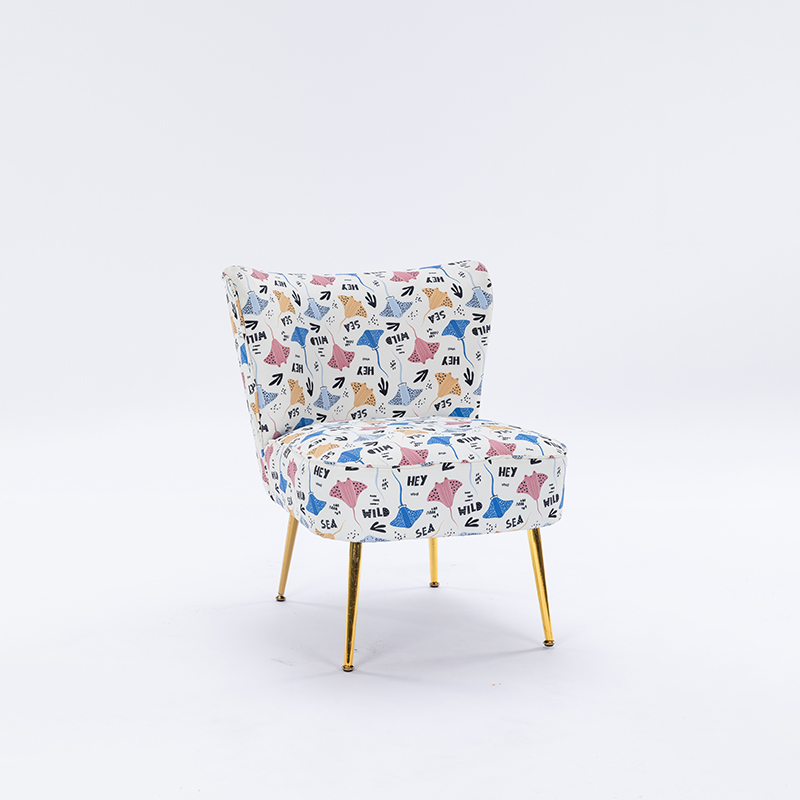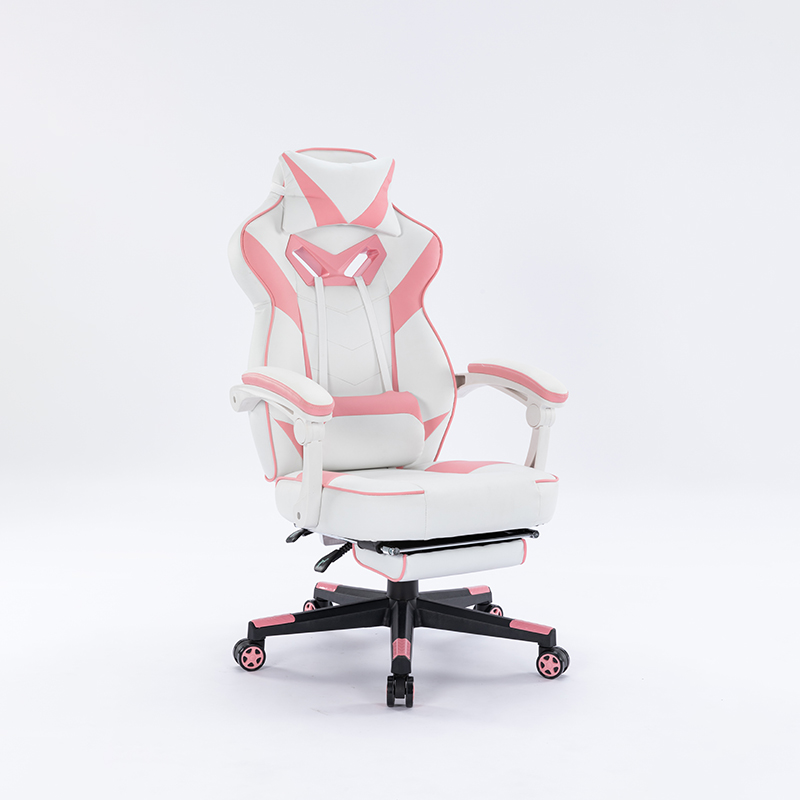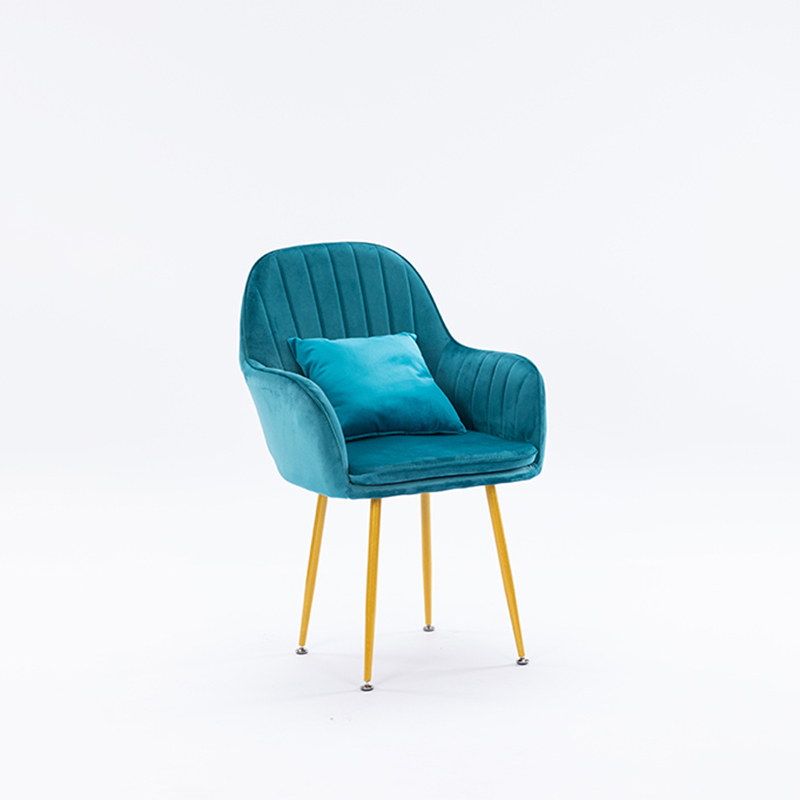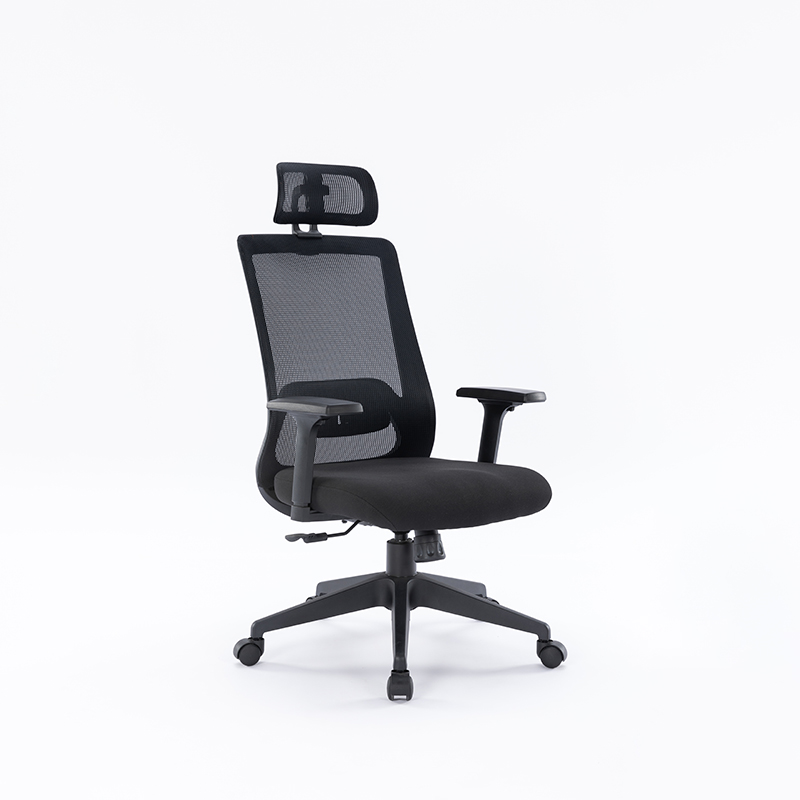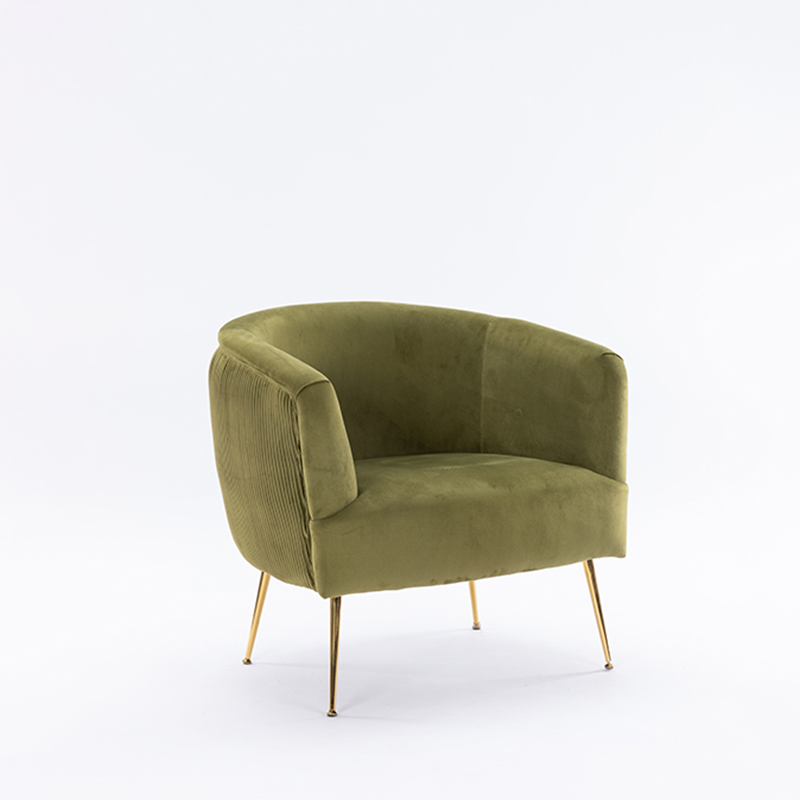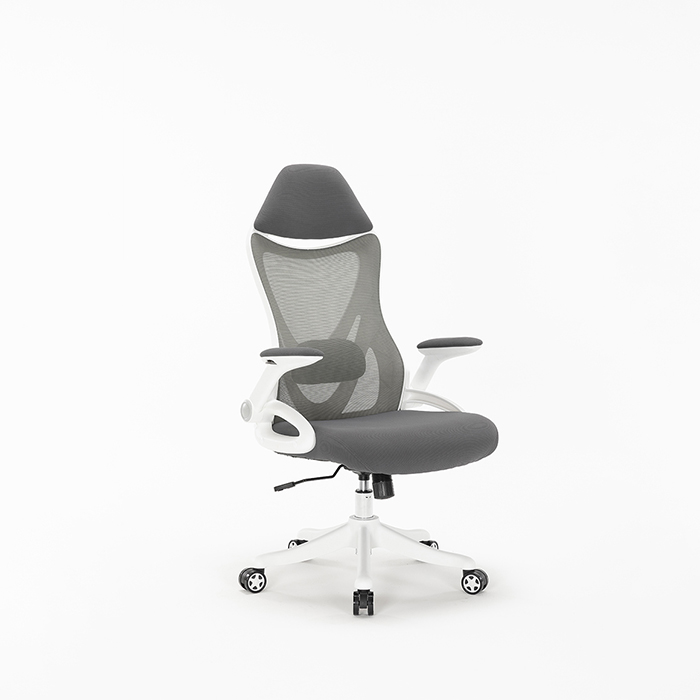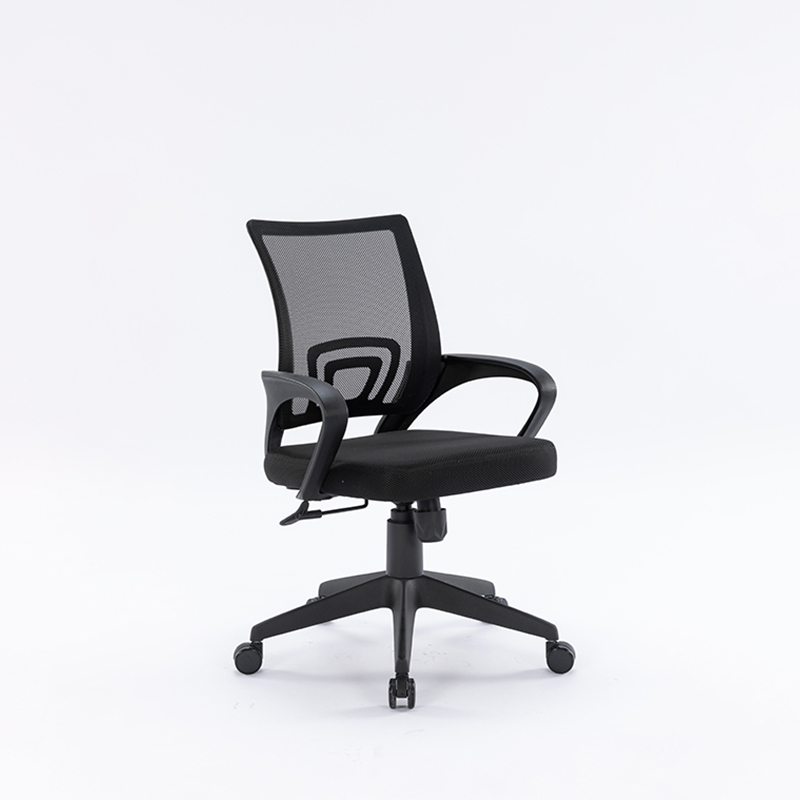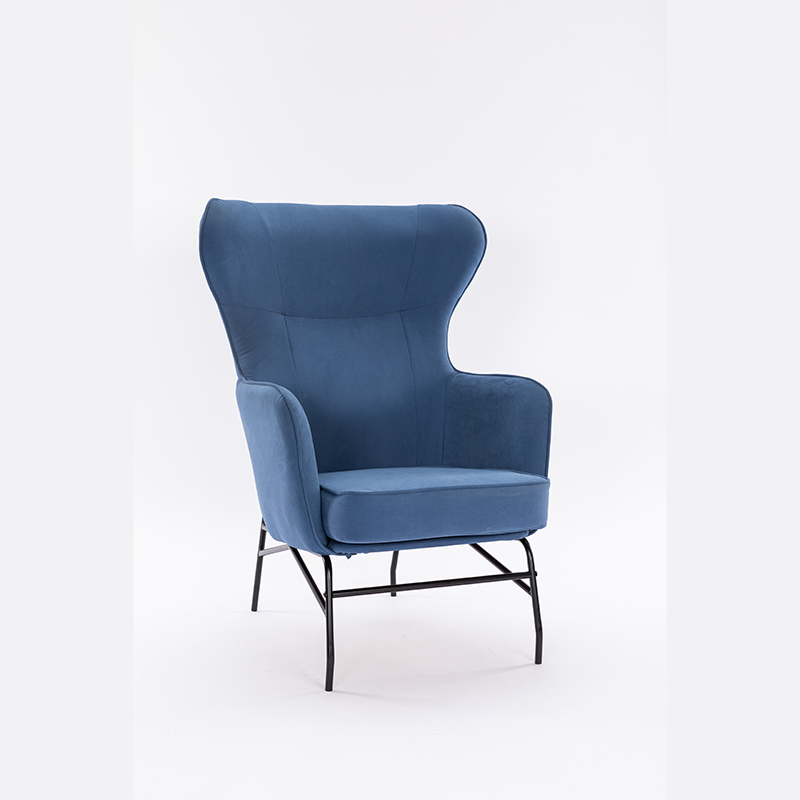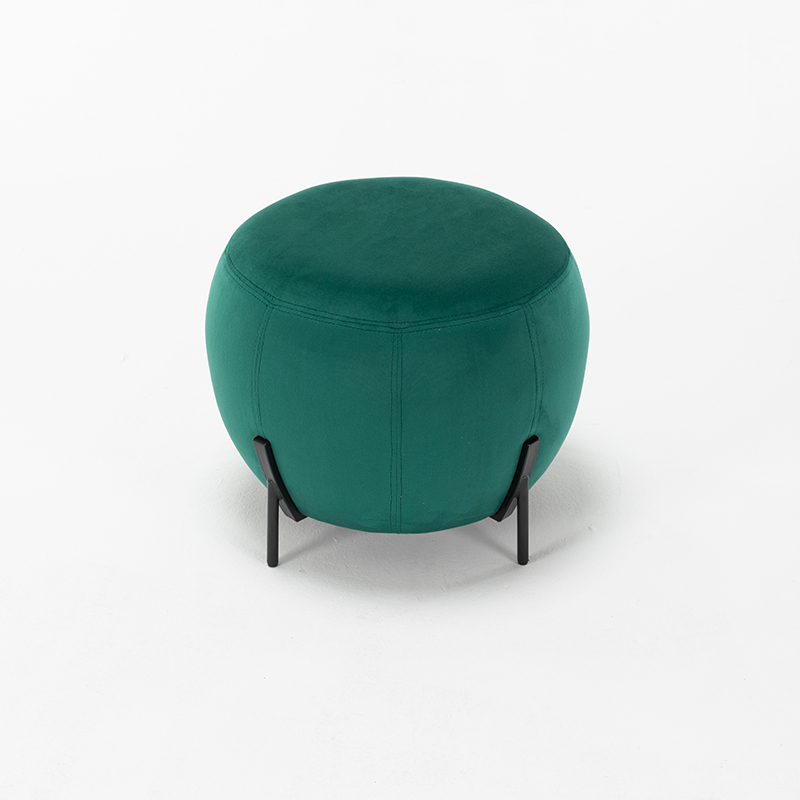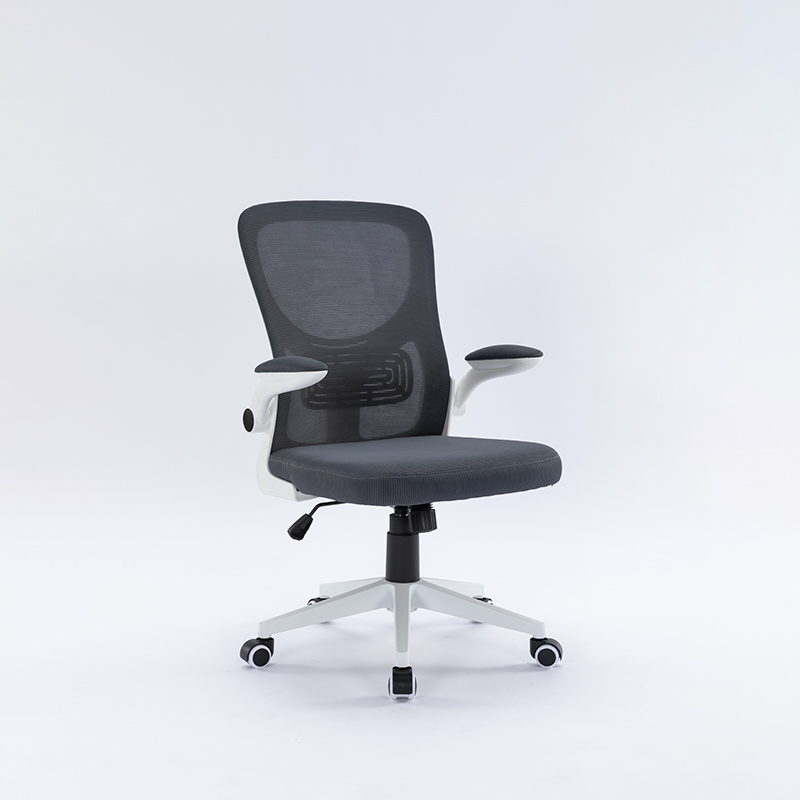 Contact us
Please feel free to give your inquiry in the form below We will reply you in 24 hours